Post your computer problems here, when can make a repair instruction video when we have a chance.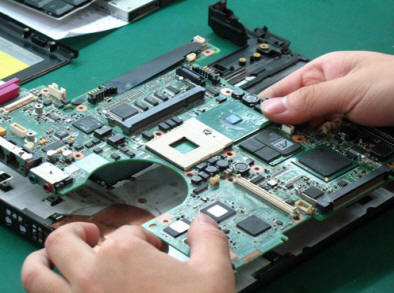 Please use the text box located below and send me your Laptop Brand/Model together with any issue your computer is having. Be more details and specific as possible because it will help us to identify all possible problems so we can give you our best advises. If you are a repair tech, please let us know in order for us to focus more in the technical side of the issues.
We will make more articles on common laptop problems hoping to help you to decide if you want to fix laptops yourself or to send them out to us for repair. Thank you all for your supports! Any comments or suggestions are welcome!